Sew A Simple Drawstring Bag With French Seams and a Boxed Bottom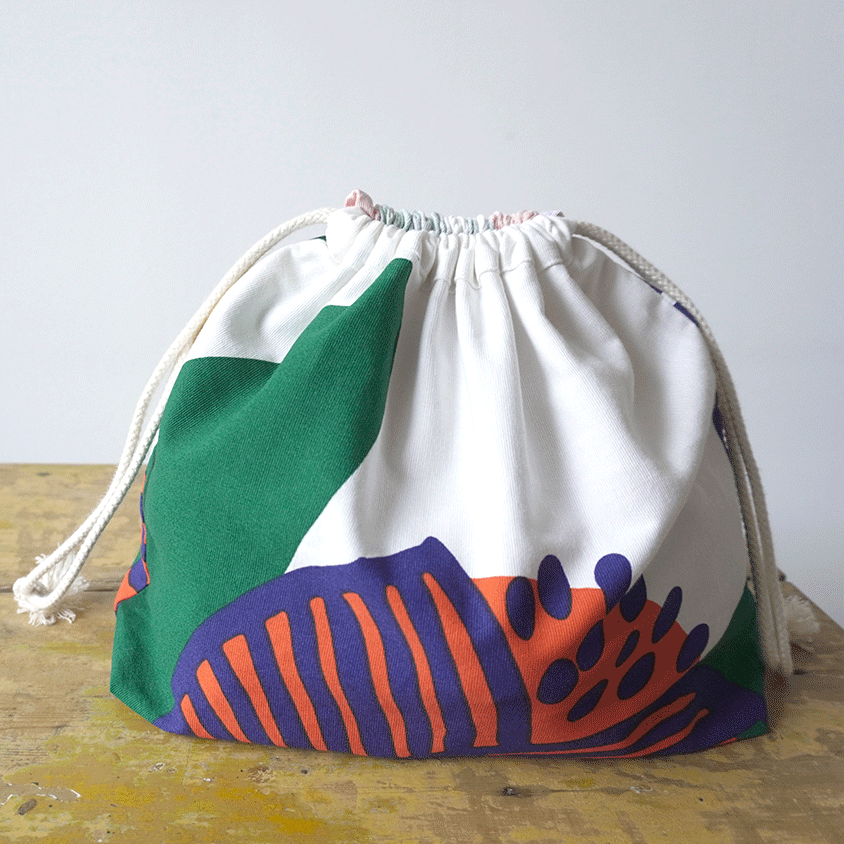 In this video, I'l l be sew an unlined drawstring bag with French seams and a boxed bottom. This is a beginner-friendly project that you can easily complete in just a few hours.
If you're looking for a diy project to work on during your downtime, or you want to learn how to sew, then this is the video for you! I'll teach you step-by-step how to sew an unlined drawstring bag, and by the end of the video, you'll be able to sew a bag of your own.
Materials:
1 piece of fabric: 74 x 42 cm [29.1 x 16.5 inch] medium to heavy weight fabric like denim, canvas, ticking or plain weave cotton. My fabric is from Ikea 235 gsm.
2 x 95 cm [38.6 inch] braided cotton cord 8mm [5/16 inch]
Techniques used in the bag:
French seams
Boxed bottom